To succeed in today's era of constant disruption requires a strong digital presence, data-rich solutions, and customer-driven innovation. International DFS integrated and collaborative team of technologists, data scientists, creative thinkers & industry experts are helping clients create new revenue streams, enhance the customer experience and accelerate innovation from strategy to execution.
Digital Innovation
Offerings helps clients to decide how and where their businesses should exist digitally. Our end-to-end transformation initiatives are led by digital experts who use the latest technology innovations to increase organizations' efficiency, competitiveness, and accessibility. International DFS has been in the forefront of innovation in the some Middle Eastern and European markets and are immersed in the latest developments across the payments and non-payments value chain. We bring this experience to bear on all our assignments, particularly where clients are looking to deliver new and innovative products or business models. This analysis of emerging innovation is informed by our experience of the success and failures of similar models in the past.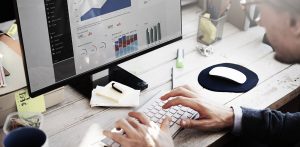 Digital Financial Advisory
Digital Financial Services (DFS) presents a strategic opportunity for Emerging FinTech companies as well as Start-ups, Mortgage, Cooperative & Other Financial Institutions need to expand their presence and reach customers in the un(der) banked segment through innovative financial technologies and platforms. International DFS Advisory seeks to unlock this potential by working with you to deploy the right technology, right channel to profitably reach this segment while improving financial inclusion.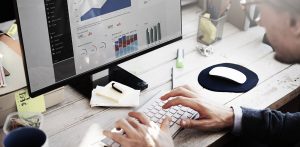 Digital Strategy
Keeping the customer at the heart of the product is easy to lose sight of. We adopt a multi-disciplinary design approach which translates strategy into action, working across the product lifecycle to create and deliver digital innovation in partnership with our clients and their customer. As digital tools proliferate, so too do the number of customer demands and internal pressure to deliver digital-ready products and services. Implementing an effective digital strategy across front-, middle- and back-office IT environments is crucial to staying relevant. Yet, the urgent need to create and act on a digital strategy gives rise to a host of complex problems that enterprises must sort out quickly. We help clients set strategies in motion that unify business and technology architectures, generate growth and enable competitive advantage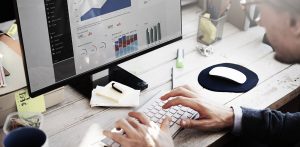 Digital Experience
Our experts draw on strategy and research to link data to design, systems to stories and insights to outcomes. At International DFS, Digital Experience ultimately connects people with extraordinary experiences. Our experience-led offerings traverse the entire customer life cycle and drive value across industries. Consumers expect personalized experiences that help them meet their needs quickly and intuitively. In retail or insurance, healthcare or travel, or payments or ecommerce —consumers look for personalized and seamless interactions regardless of channel. Ineffective UI/UX can prevent the best products from succeeding. Our designers combine creative flair, a customer-obsessed approach, and data-backed design principles whilst leveraging methodologies such as design thinking and the jobs-to-be-done model to drive a seamless human-machine interaction across products, strategies, and services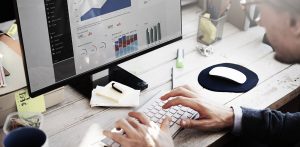 Digital Transformation
To win in the digital era you need a bold ambition and flawless execution. We can help with both. Our multidisciplinary teams of experts work side-by-side with you to design, build, and scale truly transformative digital businesses. Whatever your ambition may be—from embracing new digital capabilities to reimagining how your business operates to launching entirely new digital ventures—we can help you set a new standard of excellence and achieve unprecedented levels of value. Our approach combines a proven end-to-end transformation framework, an integrated platform of digital capabilities supported by an expansive ecosystem of best-in-class staffers specializing in digital transformation