We plan to guide you through the Payments Industry
IDFS help payment players gain opportunities in a quick evolving markets.
About Us
We provide best service for our valuable clients.
At International Digital Financial Services Ltd, we build, deploy and maintain customized payment and non-payment solutions on web, desktop and mobile devices. We also provide the best consultancy services with emphasis on the field of payment services.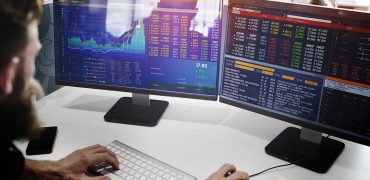 Consulting
Together with Human Capital, Artificial Intelligence & Automation, Information Technology, Digital Payment Consulting…
Read more