Human Capital
We focus on the human capabilities and develop strategies for the attraction, development, motivation, retention and management of the right people with the right skill sets and right experiences to deliver on the goals of the organization. Today's business challenges present a new wave of HR, talent and organization priorities. A strategic part of our human capital consulting capacity includes helping your business with:
Interim Management: Non-Executive Directors, Trustees, and Executive Directors.

(Temporary) execution of line management positions

Product development, implementation and life cycle management.

Sales & Business Development teams.

Operations & Process experts.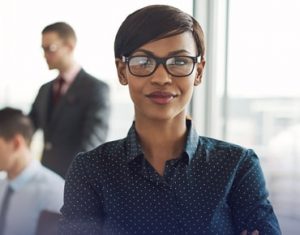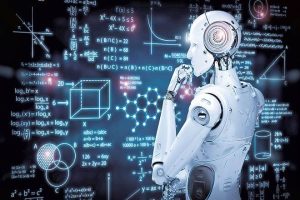 Artificial Intelligence & Automation
Business success hinges upon the ability to access all actionable data, anticipate market changes and quickly scale operations to effectively deliver products and services. Companies need a clear way to transform how they source, interpret and consume information. That requires flexible data structures and a modern data and analytics platform capable of turning chaos into a catalyst based on insightful, actionable intelligence. Specific areas such as Deep Learning & Machine Learning are the fastest growing field in AI and it's disrupting every industry. With advanced model-building techniques based on neural networks, it is solving the most challenging cases. This has created a lot of excitement and attracted a lot of attention in recent years.
Information Technology
Listening to our clients adds vitality to our operations. The team at International DFS, we are always available to offer advisory opinions and suggestions to your IT needs and challenges. We can also train and up-skill staffs, company resource persons on the use of software tools and in the understanding of business processes. Our offerings include:
System Integration & API Development

Enterprise Architecture Management

Software Development (Mobile, Web & Enterprise) & Rapid Prototyping

Cyber Security & Risk Management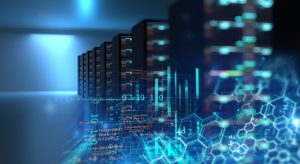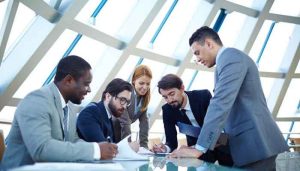 Digital Payment Consulting
Starting at the top with integrated cross-institution payments strategy, we help institutions in developing responses to the rapidly changing retail payments landscape. On the corporate payments side, our work covers small-business payments services, corporate cash management, and interbank payments services; in retail we support clients on issues with credit and debit cards, ATMs, retail demand-deposit-accounts, and mobile payments. Our work on processing, outsourcing, and infrastructure management covers card processing and acquiring, electronic funds transfer/automated clearing house processing (BACS, CHAPS, Faster Payments), ATM driving and switching, and item processing. The Payments Practice is a recognized leader on topics such as payments profitability, the Single Euro Payments Area and the cost of cash, credit card strategy and marketing, and cross-bank payments strategy. Expertise in the segment includes:
Mobile & USSD Applications
Payment Gateways
Issuing & Acquiring
Alternative Payments
eCommerce
Product Value Proposition & Innovation
International DFS has developed a Proposition Led Methodology which seeks to ensure that our clients' new product offers meet customer and market requirements. This methodology is built upon our detailed understanding of customer requirements whether these are consumers, corporates, or merchants. Knowing how our clients' customers make buying decisions ensures a correct analysis of current product suite and product roadmap for the future, besides validation against customer needs. Our activities in this regard include:
Proposition Development & MVP
Cost Optimization & Pricing
Primary & Secondary Research
Operations & Financial Modelling
Market Research & Growth Drivers
Competitive Landscape
Digital Marketing & Sales